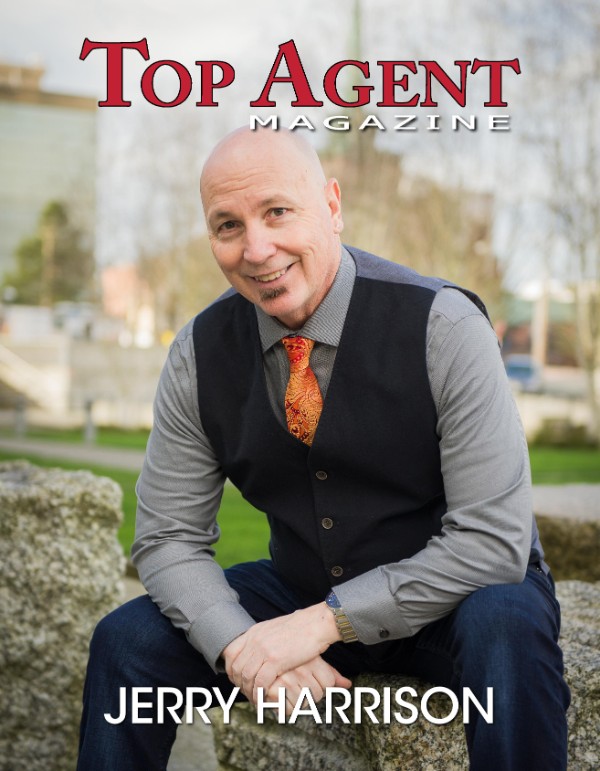 ---
Jerry Harrison got his start in real estate by way of investing. After flipping a few homes, he knew he possessed the wherewithal to manage his own transactions, and set out to earn his license. "I've always been a people person and any chance where I could help people and make them satisfied with the biggest investment in their life—that's what took over," he remembers. "My focus has always been on educating myself and my clients, treating people right, and the byproduct of that was success."
Today, Jerry spearheads his work under the banner of Century 21, as part of the #1 team in the Pacific Northwest, backed by his transaction coordinator Corrie Ulrich, "A key cog in my success," Jerry says. There, he has cultivated a reputation for his diligence, communicative style, and proven track record of results. While Jerry most often serves clients across the northern Seattle region, he is also content to follow wherever may lead. To date, almost the entirety of his business is driven by repeat and referral clientele who trust his expertise and commitment to their well being. In fact, Jerry remains a resource long after the closing table has been reached. "We aren't transactional as agents, we treat our clients like family," he says. What's more, Jerry emphasizes the importance of empowering his clients through education, ensuring that they're guided mindfully through each phase of the process.
When it comes to listing properties, Jerry leverages Century 21's full suite of tools, from more traditional marketing to tech-forward efforts. Once homes are documented in their finest light through professional photography, listing are disseminated across the leading online listing platforms and social media outlets, in addition to exposure on American Dream TV, a streaming service that not only promotes homes to prospective buyers, but outlines a neighborhood's regional amenities and perks. All told, Jerry casts a wide net both online and around the area, sourcing ideal buyers in one of the nation's most fast-paced markets.
Beyond the office, Jerry and his team give back on a local level, contributing to community backpack drives, supporting community events in downtown Snohomish, and sponsoring their area's Little League team. In his free hours, he most enjoys time spent with his family and loved ones, competing in golf tournaments, and cheering on the Seattle Seahawks. As for the future, Jerry intends to keep progress steady as he grows his business in the promising years to come. "I'm going to stay in this industry as long as I possibly can," he says, and is even eyeing an expansion to the Arizona market, where many Washingtonians relocate in retirement.
Now, with years of experience and insight to his name, Jerry Harrison considers what he finds most rewarding about his chosen field. "There is nothing more gratifying than handing over the keys to first-time homebuyers and seeing the exuberance and excitement as they realize the first part their journey as a family," he says. "Moments like those are what keeps me in this industry and makes it all worthwhile."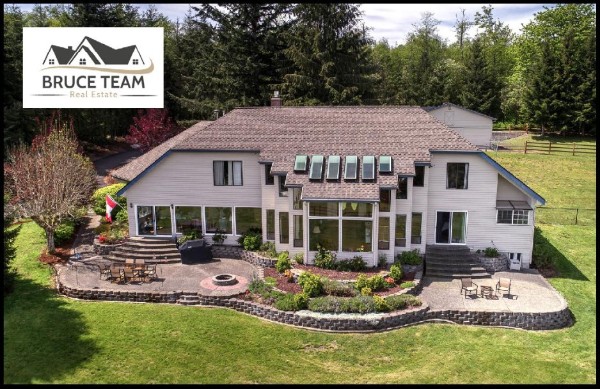 To learn more about Jerry Harrison email Jerry21 Broker(at)gmail(dotted)com, visit jhhomes4sale.com, or call 206.510.2749
Copyright Top Agent Magazine